WHAT IS
Functional Medicine
It's the future of conventional medicine. It seeks to identify and address the root causes of degenerative diseases that are preventable and views the body as one integrated system, not just a collection of independent parts that have no relativity to the rest of the body. It evaluates and treats the whole system, not just the symptoms.
To do this, we have to understand the patient's history and consider all of the variables including genetics, environment, and lifestyle factors as they are related to each other. Care should be individualized and it should change symptoms, quality of life, activities of daily living and labs (blood tests, etc.).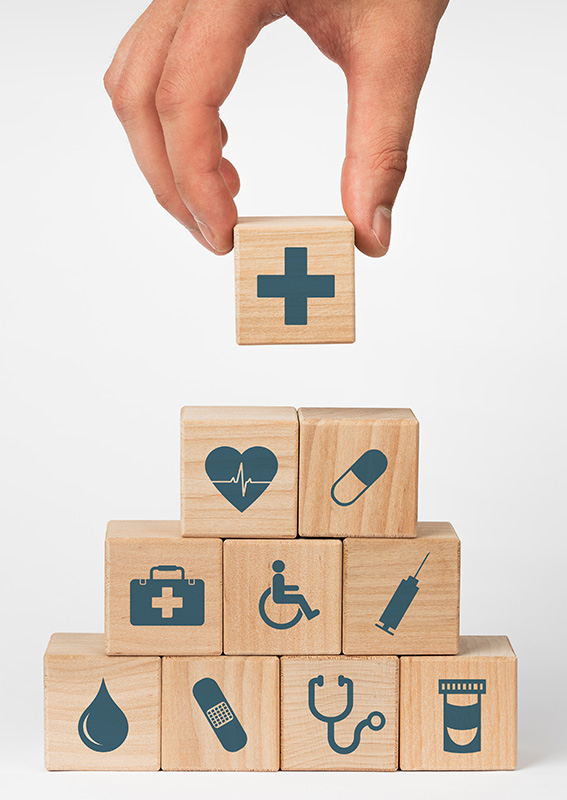 Who should consider

functional medicine

?
People with chronic pain
People with metabolic problems (underweight or overweight)
People with gastrointestinal problems (constipation, gas, bloating, diarrhea, etc.)
People with auto immunity
People with cancer
People with thyroid problems
People with low immune systems
People with anemia
People with unusual/strange symptoms that no clinician can properly diagnose
People with special needs
People with mental health issues
People that want to prevent diseases that are hereditary
People that want too maximize function and health
What we have to do to figure this out?
Fill out paperwork, including health history.
Bring any labs that are less than 1 year old.
Dr. McKenzie will create algorithms based on the paperwork filled out. From this he will order any additional labs that need to be reviewed. We can do this cheaply from our lab contact if you prefer.
Dr. McKenzie will look and compare all the information and evaluate what is causing the symptoms or lack of function and schedule a report of finds, to focus priorities in changing health.
Labs should be re-tested every 3 months until they are in the functional range.