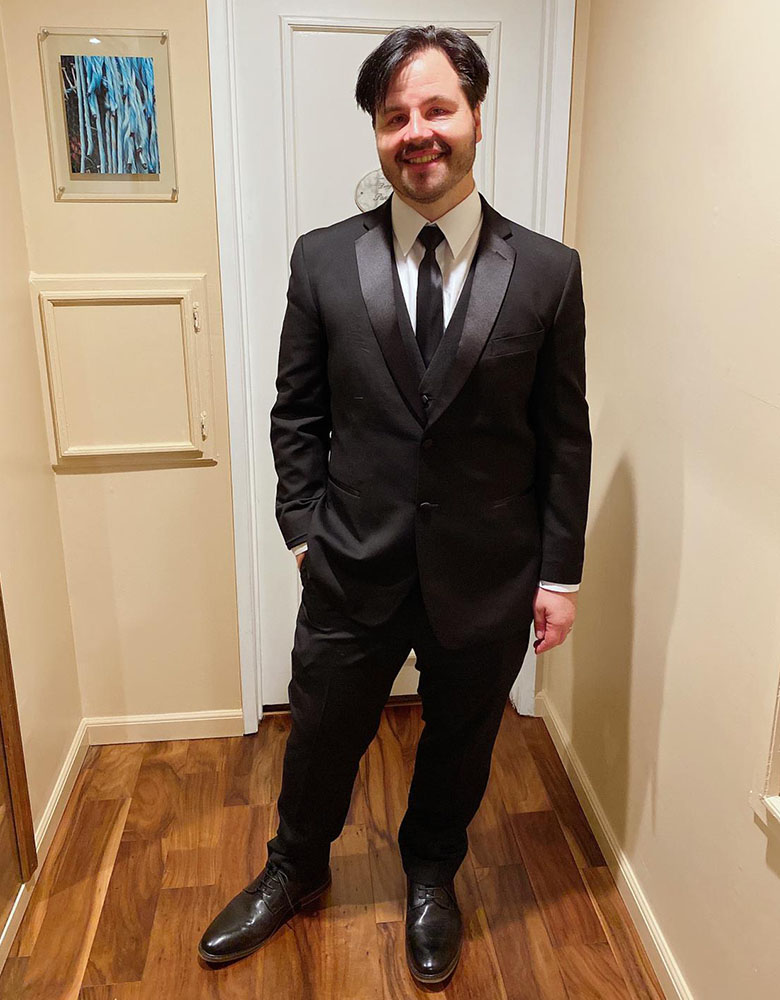 Meet

Dr. Mckenzie DC, DACNB
Dr. James McKenzie, DC, DACNB graduated from Logan College of Chiropractic in Chesterfield, Missouri in 2002 and is a diplomate in the American Chiropractic Neurology Board as of December 2013. He has received his Bachelor's of Science in Human Anatomy. He has practiced in Moscow, ID since August 2006. He also attended Oceania University of Medicine.
Dr. McKenzie, DC,DACNB attends at least 1 seminar each month for continuing education to maximize his therapeutic strategies for his patients and their outcomes.
Dr. McKenzie, DC, DACNB has developed a brain rehabilitation program, neurological treatment strategies to maximize posture and gait and he has the ability to test any muscle or division of any muscle in the human body to maximize function and performance. Dr. McKenzie has also developed unique strategies to correct injuries, often very quickly.
Dr. McKenzie, DC, DACNB uses a "whole person approach". This approach to wellness means looking for underlying causes of any disturbance or disruption (which may or may not be causing symptoms at the time) and make whatever interventions and lifestyle adjustments that would optimize the conditions for normal function. Using this unique approach, Dr. McKenzie is able to help you to accelerate and/or maintain your journey to good health.
HOW WE WORK
More than 20 years of experience